Integrated campaign. Gold ETF launch.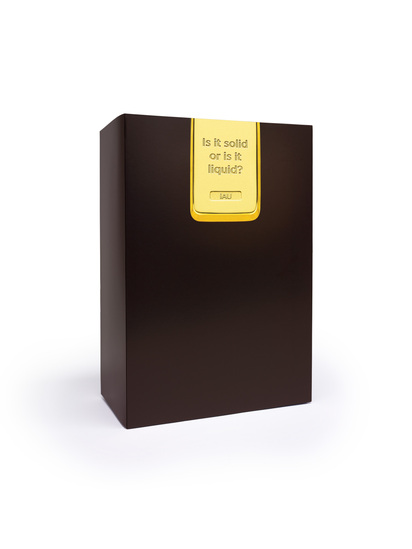 Direct mail. Gold mailer to promote the launch of the gold ETF.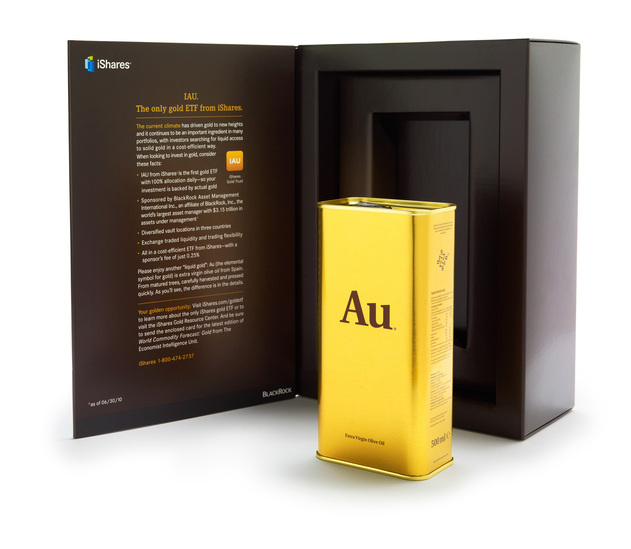 Liquid gold in the form of fine Spanish olive oil, called AU, the periodic name for gold.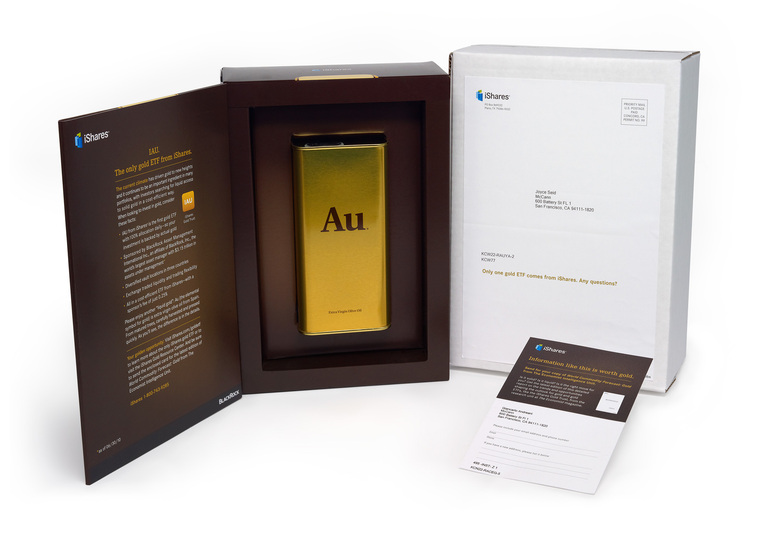 The complete mailer.
Insert in a product list mailer.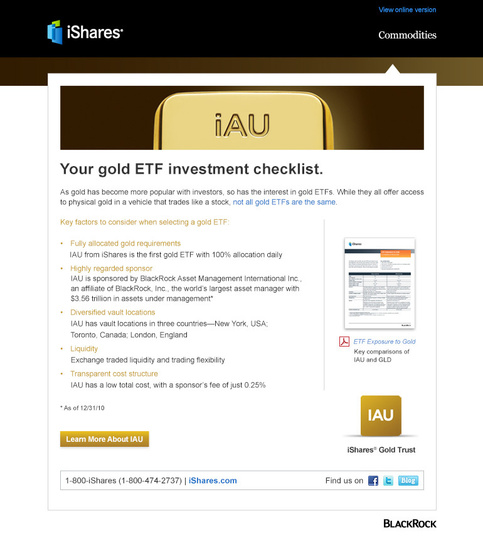 Email.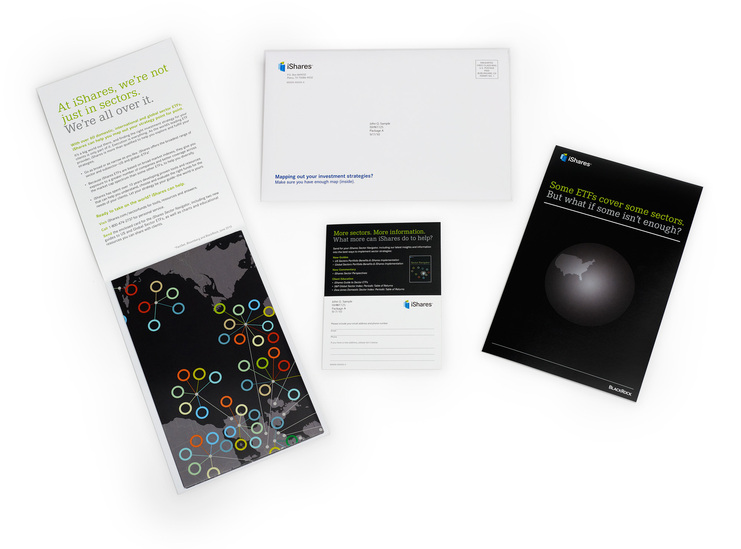 A mailer to showcase iShares global footprint in the sector markets.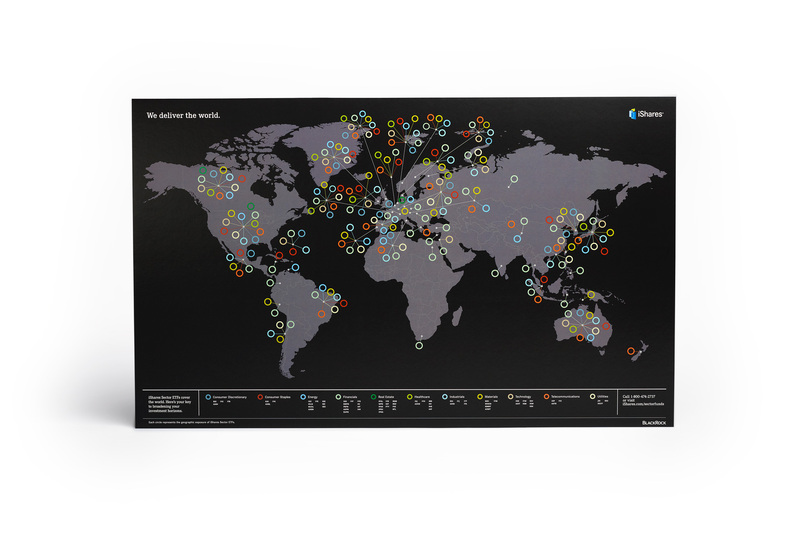 The map folds out into a wall chart illustrating where and what sectors iShares offer.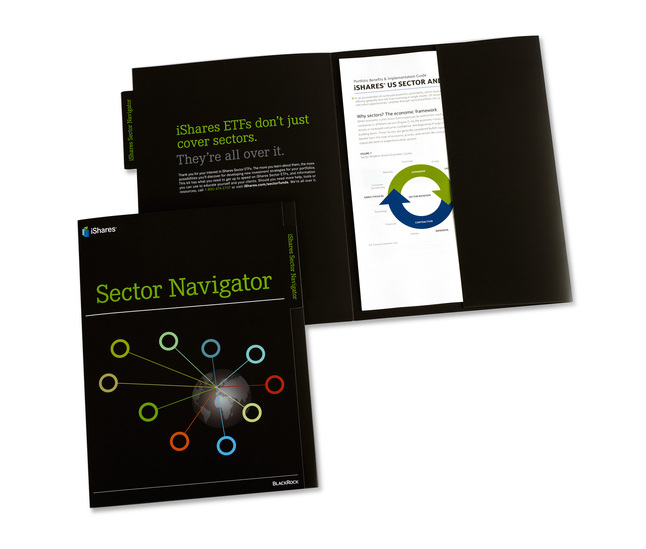 The follow up mailer contained whitepapers and reports to help navigate iShares sectors.