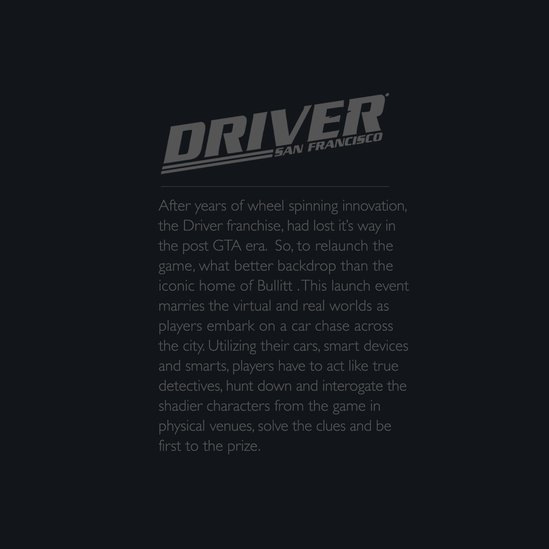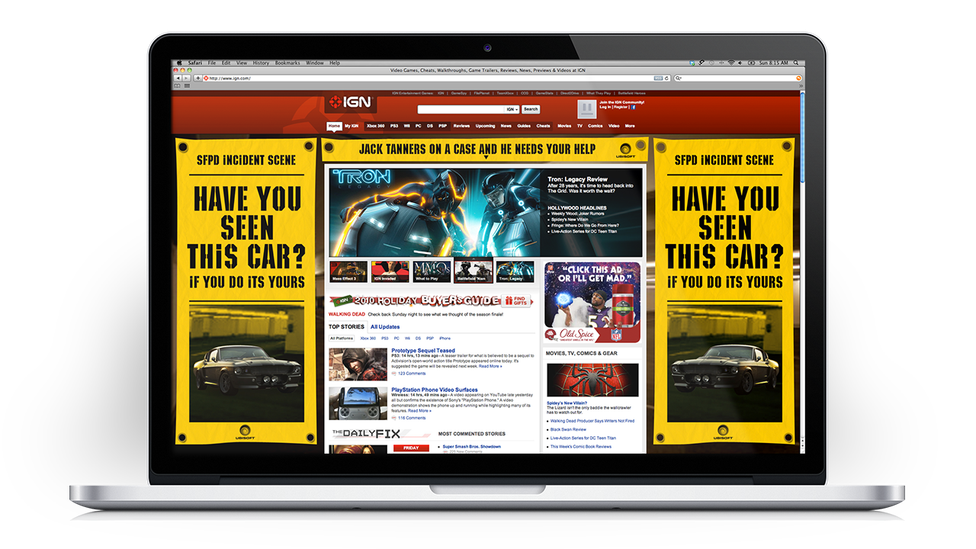 The back story is a classic. Jericho, SFPD Detective Jack Tanner's nemesis, has hidden a vital piece of evidence Jack needs to prove his case, namely his 1963 Mustang. It's up to Driver fans to find it. The first to do so, keeps it.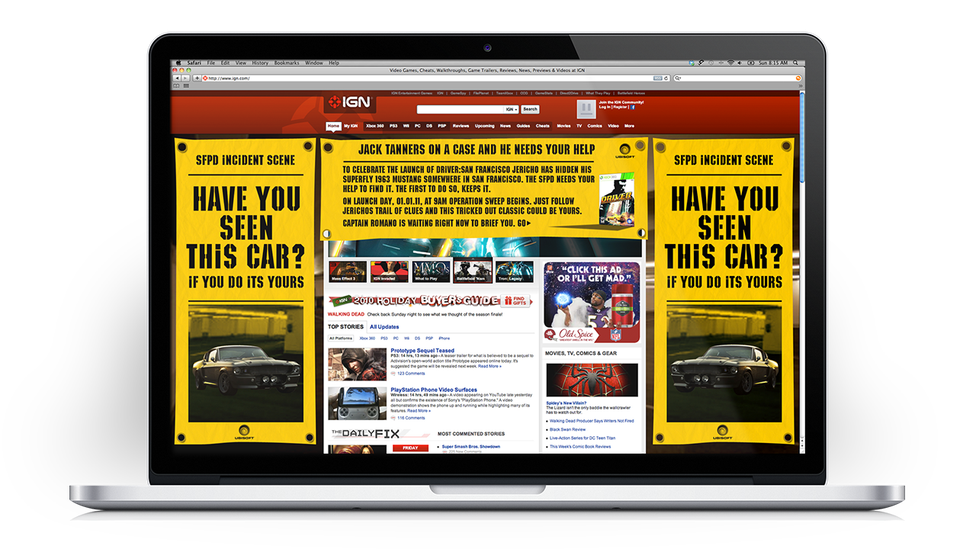 The link in the ad takes you to a video briefing from SFPD Captain Romano (Jack Tanners boss).
He briefs you fully on the case and all the details you need to know. Additionally there are case files to explore and access to a police 'helicopter' for surveillance duties. Most importantly, you can download the app you'll need for the hunt.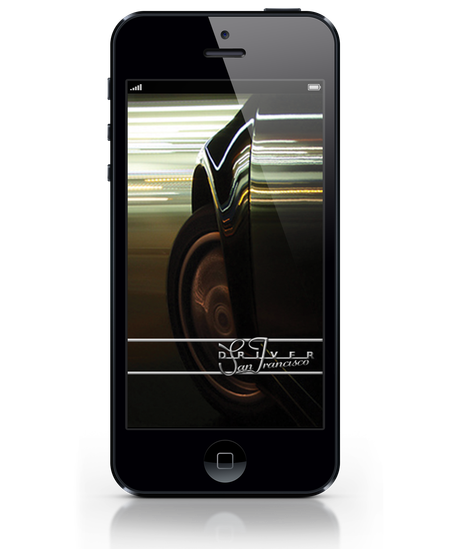 The app.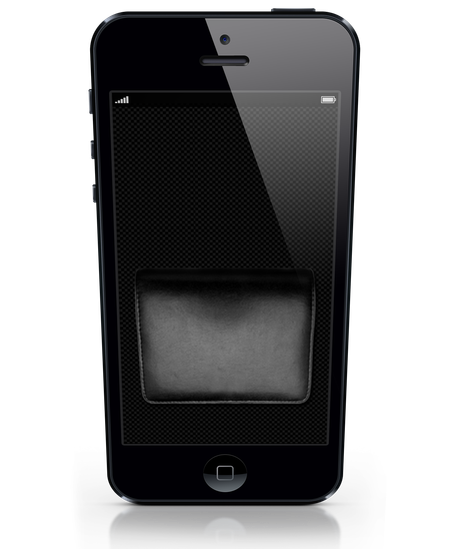 Every good cop needs a SFPD badge.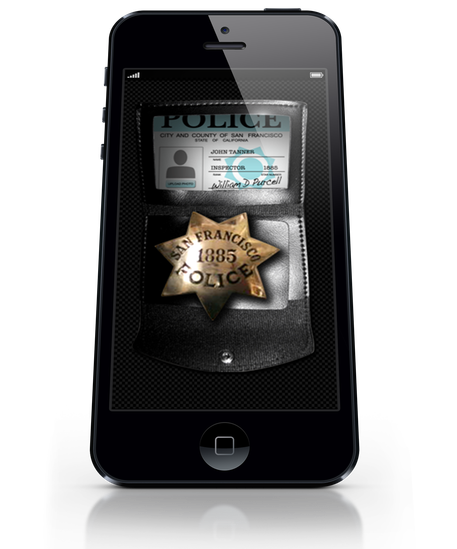 Simply flick the phone to flash your credentials. These are essential for getting you into the dive bars to follow leads interview suspects and further your hunt.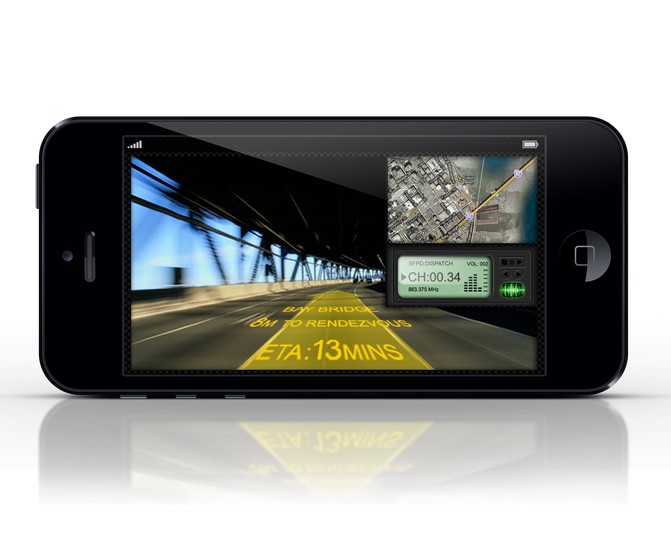 Utilizing the phone's camera and GPS you'll follow a live split screen display to help you get to where the suspects are hiding.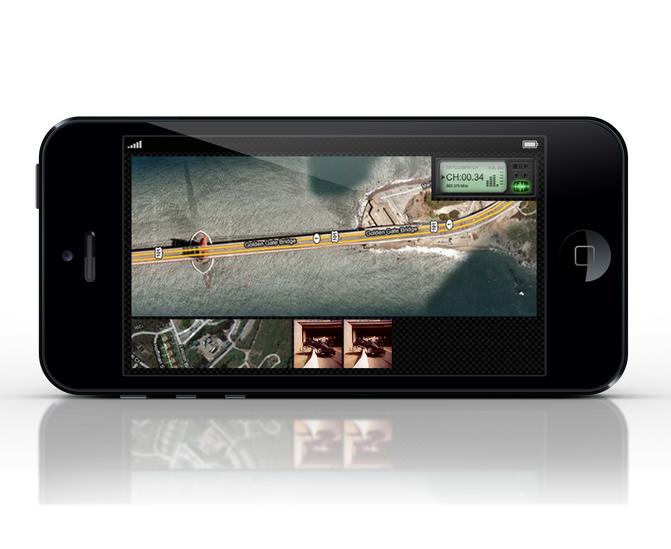 You'll receive updates and leads from radio dispatch throughout the chase.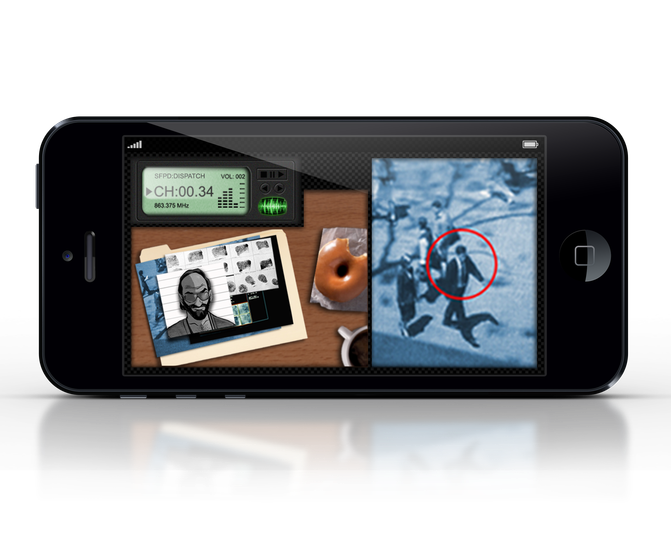 And there's a backlog of case files, evidence and crime scene reports to aid you.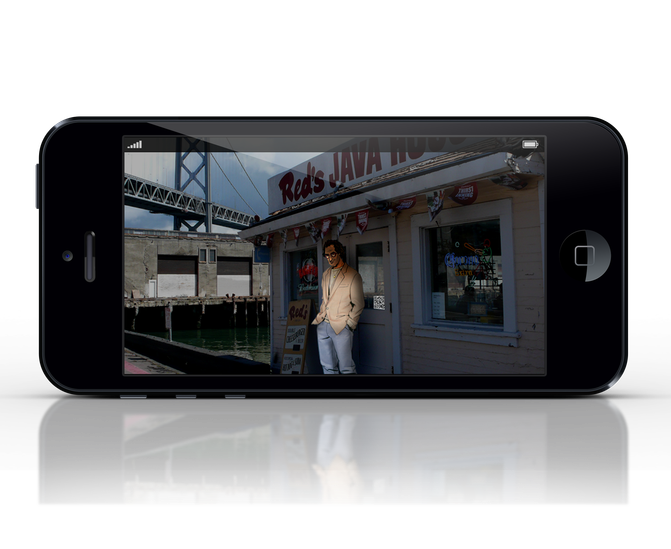 The chase takes you to some of the low lights of San Francisco. Shady, virtual characters inhabit the real world.
QR codes have been planted all over the city in infamous haunts like Vesuivius, North Beach. Using AR technology these virtual lowlifes can offer real help in your chase. Now you see him...
...now you don't.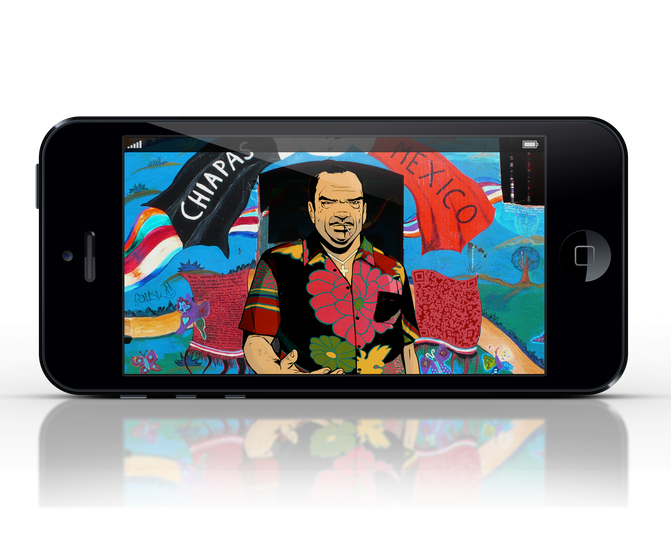 Now you see him...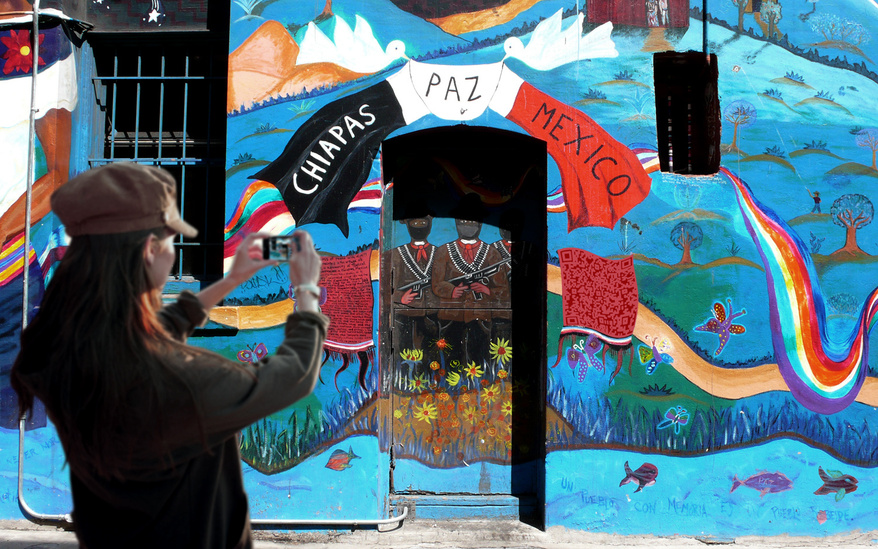 ...now you don't.
The prize.